OUR SERVICES
Quality Control
All work is inspected in our fully equiped Quality Control Department and conforms with ISO 9001:2018, AS9100 Rev.D certificate and ANSI/NCSL Z540-3. Quality that meets or exceeds our customer's requirements is the priority here at Infocus C.N.C Machining.
Fully equiped Quality Control Department
1st Article Inspections
Frequent In-Process Inspections
Inspections Reports
Certification of Conformance
Materials and all Processes Certifications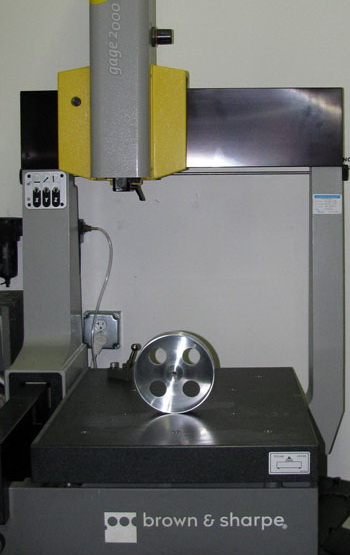 CNC Milling
Milling Operations are performed on a very precise CNC milling machines, with a capacity of machining up to a 40" part. We have full 4 axis capability and commonly hold tolerances to +/-.0002". We have extensive experience in the milling of aluminum, steel, stainless steel and other various materials. .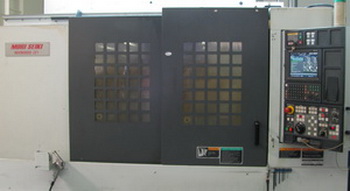 CNC Turning
Turning operations are performed on state of the art precision CNC lathes such as the FEMCO&reg Durga CNC lathes with their patented 23 tools double-disk turret. We have extensive experience in the turning of aluminum, steel, stainless steel and other materials. We can handle your production or short run need. We can turn parts as small as .030" and as large as 14.5" in diameters.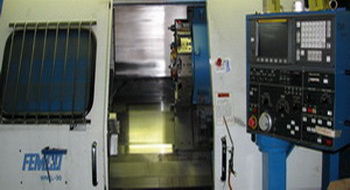 CNC Swiss
CNC Swiss machines are known for their ability to quickly produce high volume, intricate, and most importantly, precise parts. Since these machines combine multiple operations such as milling, turning, threading, and more, we can produce complex parts with an accuracy of +/- .0001". The five Star CNC Swiss machines we have are capable of turning parts to as small as .030" up to .780" . We've had extensive experience machining various materials such as hiperco, inconel, stainless steels, aluminum, brass, and more.